About Us
Speciare is specialized in producing Wet wipes, Baby wipes, Pet wipes, Disinfection wipes, Make-up remover wipes, Baby diapers and Sanitary napkins and raw materials since 2010.
We are certified with ISO 9001, ISO 14001, SGS, and so on.
We have 8 automatic wipe production lines, 2 fabric production lines, 3 baby diaper lines, 1 pull-up diaper lines, 6 PE casting film Machine, 2 breathable film machine, 11 printing machine. So we can supply more comprehensive and competitive price products for you.
PRODUCTION LINES: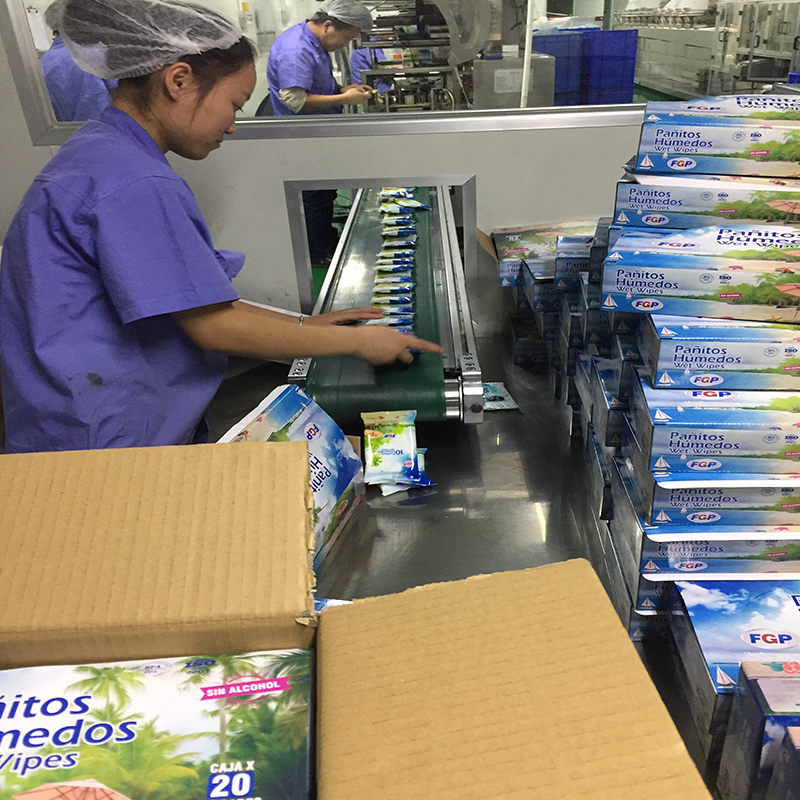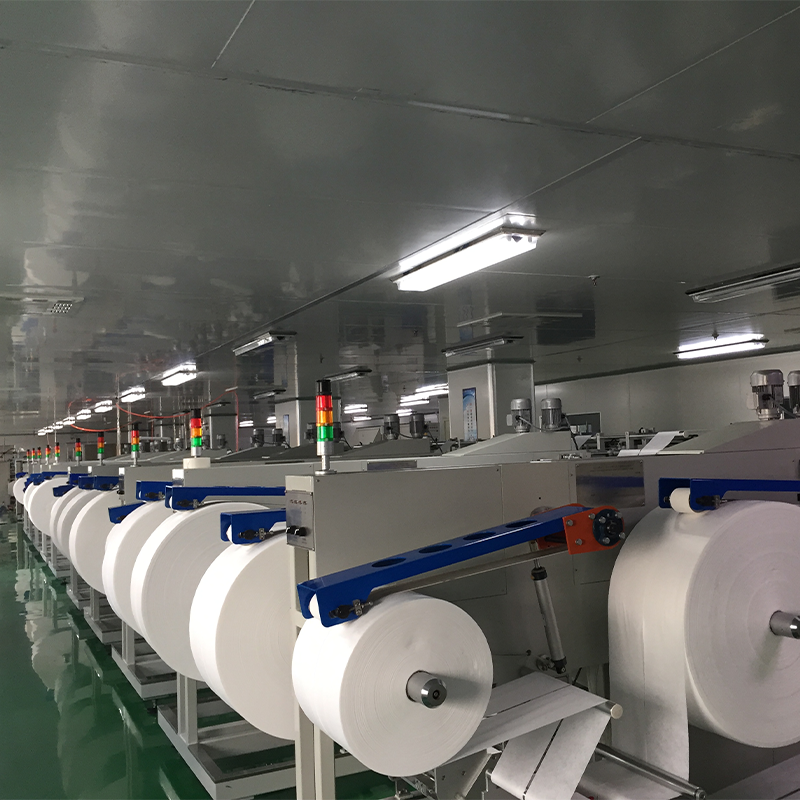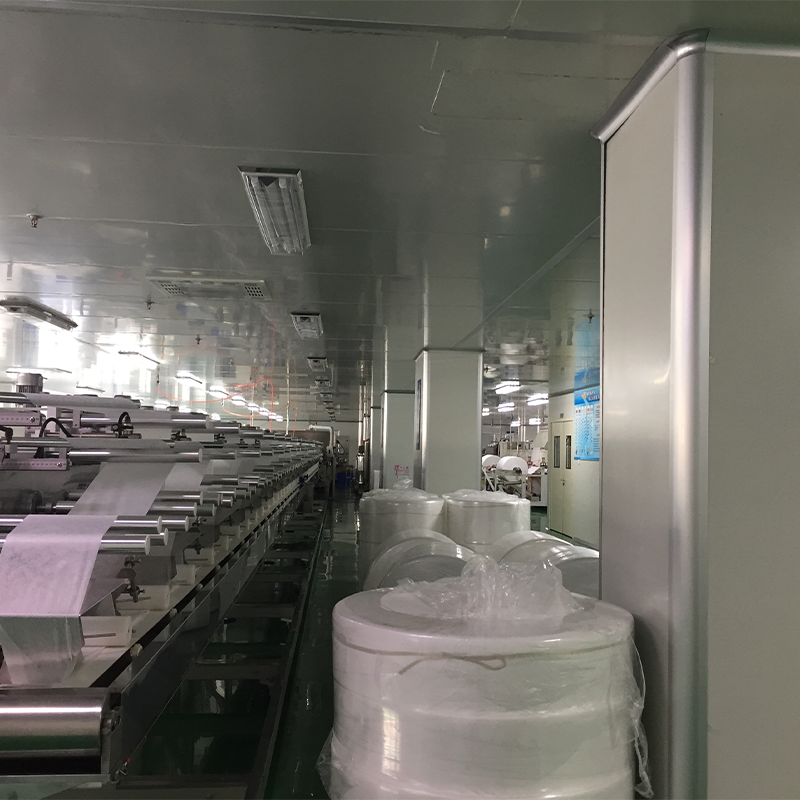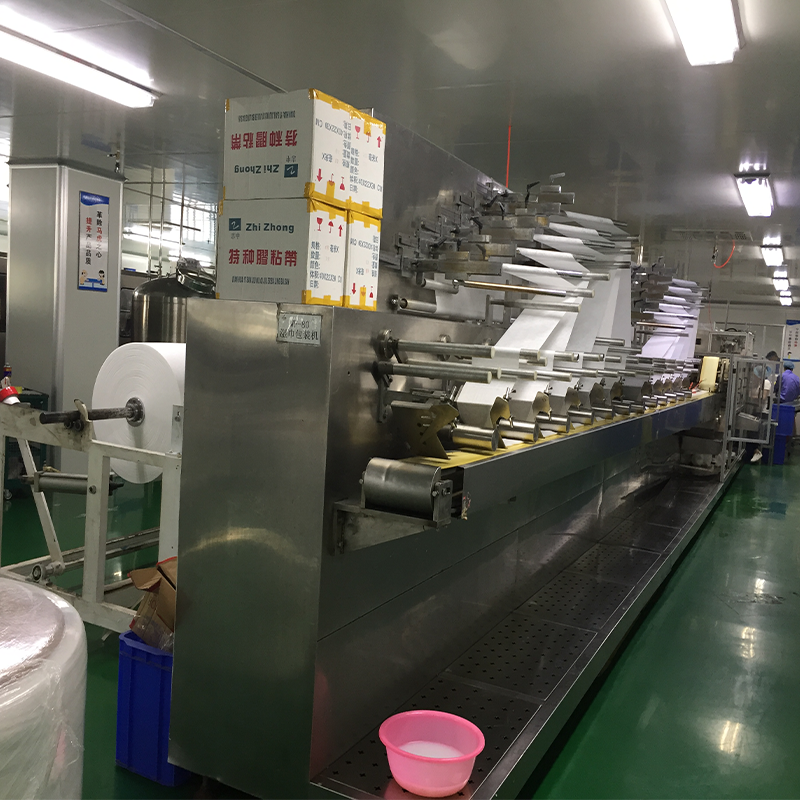 Your cart is currently empty.